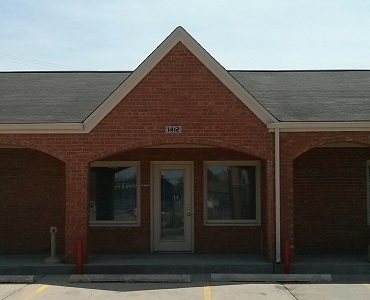 Welcome
The Law Office of Jeremy L. Seal is a general practice law office located in Seymour, Indiana. We are here to help you with any and all of your legal needs. We serve not only the Jackson County area, but also Scott, Jennings, Lawrence, Monroe and Bartholomew Counties.
Please look over our areas of practice and offered legal services. We pride ourselves on crafting flexible legal solutions to best meet your needs at a minimum of cost.
This site and all associated information are provided for advertising purposes only and do not constitute the creation of an attorney-client relationship.